Many people started a blog to make money. Many have made a lot from it. Many have failed. If you ask me, I would say the big money in blogging is to teach others how to blog. Why? Because a business starts with a market, a demand, and tries to fulfil that demand. It does not start with a tool, whether it is  blogging, WordPress, or eBay.
I learned this from my 6 years of blogging. I started my first blog in 2009 when I was 17, then another in 2014. Both have helped a few people, the first one maybe helped many, but both have failed to make me good money. I finally did a readers survey to find out that most of my readers are either teenagers or almost fresh college graduates, with little money to spend on what I'm trying to sell: something like teaching them how to live their life better.
Ironically, those same people have plenty of money to spend on movies, KTVs, drinks, and mobile phones. And maybe you and I are both proudly one of them because we are, after all, in the age of instant gratification.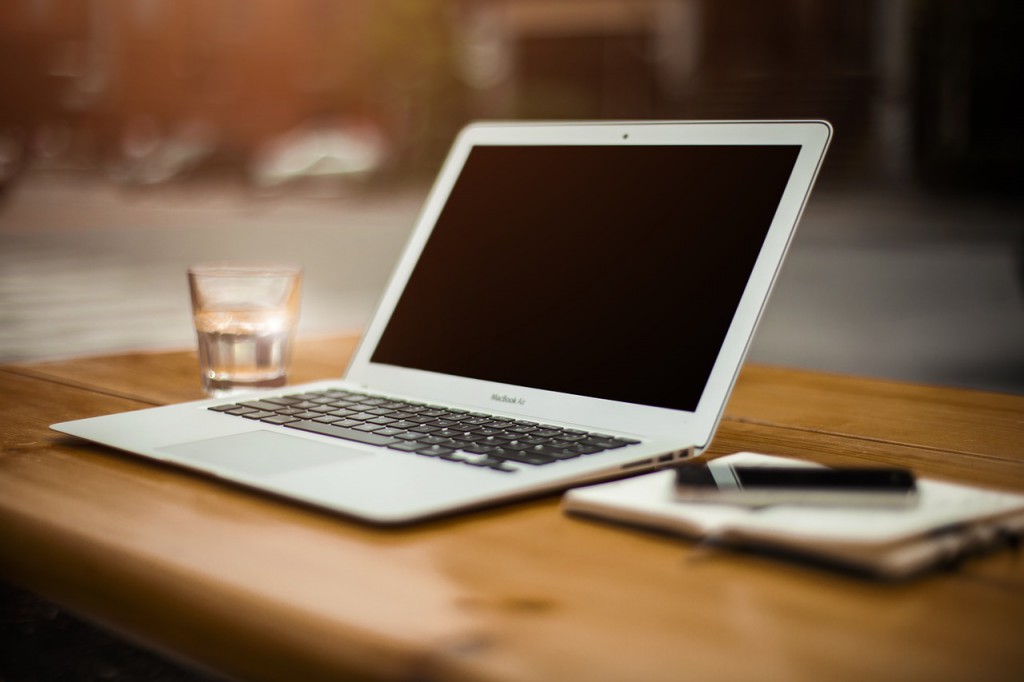 While blogging does not make me a stable income, it still get me a book deal, made me a lot of friends, and most importantly, it made me understand how much I enjoy writing. Since I started blogging, writing has been a constant element of my life. If I am not writing for my blog, then I am probably writing a book or preparing content for a webinar.
I have learned blogging is a powerful tool for learning to write.
A blog Motivated You to Write Consistently
Since you have a blog, you are likely to give yourself a posting schedule as well. Like one post every week, or one post every other day. The exact schedule does not matter, what matters is from a long term point of view, you are always writing. Spending time writing is the most important thing you need to learn writing. Not reading books on writing, not studying good writers, but just sit down and write.
When I started writing, I didn't read any books on writing. Hell, I didn't even read the language I write that much! I wrote in Chinese but most of the books I read are in English. Apart from what I learned in school, I certainly learned nothing from others' good Chinese writing.
But my writings improved a lot, I even coauthored a book and published a 188-page eBook for free.
If you want to learn to write, you need to write, a lot.
I will relate to some other experience of mine.
You know how I learned English? By reading books. An average Chinese student maybe read 50 English articles in one year, but back in 2009, I have read at least 10 books in English. 50 articles read by students are at most 50,000 words. An average books is 64,500 words(According to Google), so 10 books are 645,000 words. That means, I read 12 times more than average students. No wonder I am better than any of them.
I can also read Japanese. I finally learned it by spending about 5 hours a day on it for 3 months.
People would say that I'm talented in Language learning, that I am a genius. Yeah, being a genius by working more than 10 times harder than anyone else, thank you very much.
The point is, anything related to Language is best learned by putting in the time.
Publishing Your Work Forces You to Improve
It's a sad thing, but writers need pressure. Many have writers' block right until when the deadline is near. If there is no such thing as deadline, many great works would not exist.
Putting your work out there for everybody to see will give you pressure. When I started blogging, I was too nervous to hit the publish button, so I always scheduled it. I even do it now.
And this pressure somehow makes me write better. I don't know why, but it happens. The posts I published on this blog is way better than those practice articles that I would never let anybody take a look at.
Use this pressure to your advantage and improve your writing.
You Will Edit Your Work
If you're just practice writing, you probably will be too lazy to bother with editing. I certainly do. But when I have to put it on this blog, I have to at least review and edit it once.
When your writing does not have to be judged by someone else, it also does not have to be the best it can be. Who cares? Nobody is gonna see it, so why bother? But when someone will read it, you will want to give your best.